ONCE I'M THERE, WHERE DO I STAY?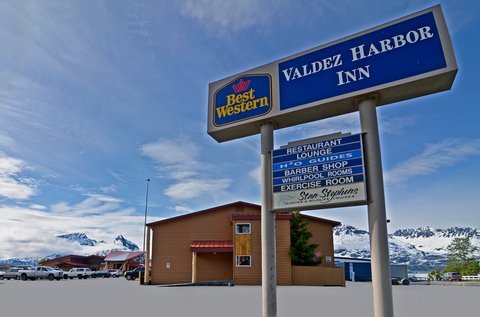 Valdez is full of hotels and B&Bs. For full listings, visit www.valdezalaska.org.
We provide very minimal free accommodations for actors who need them in our student housing. To have enough room for everyone, rooms are shared by multiple people, often strangers. The facilities do have showers and kitchen facilities. We have a limited number of beds with linens, backed up with cots with sleeping bags. Bringing an air mattress can make it much more comfortable.
TO BE CLEAR: This housing is provided free of charge to make attending financially viable; people using it share tight communal living spaces with strangers. The price is right, but this is roughing it.